Video Content Ideas for Your Business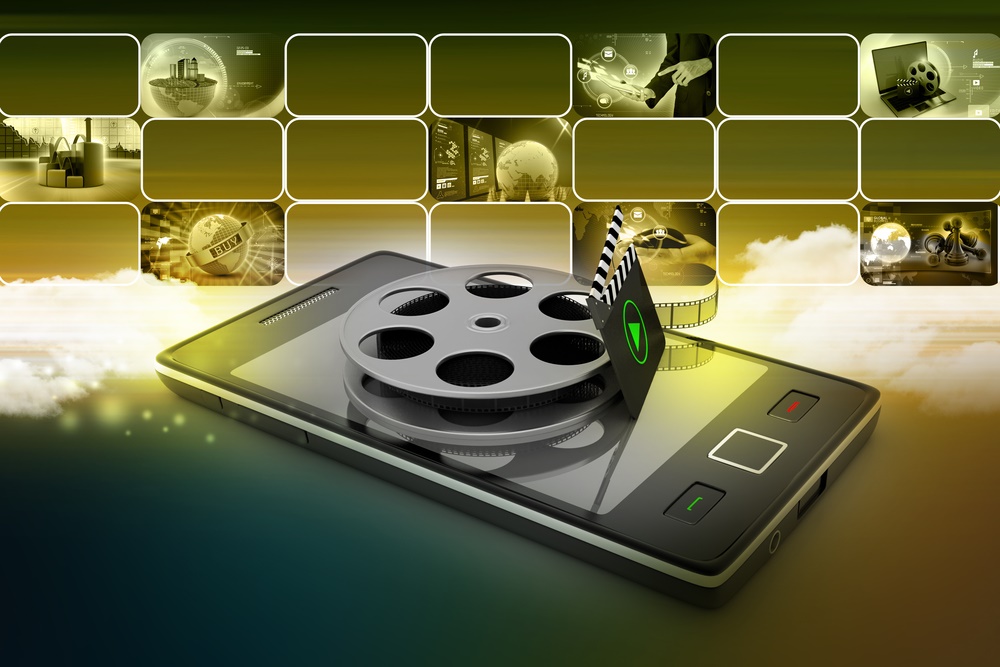 Try to imagine life without online video. No YouTube, no Netflix, no Amazon Prime … it's difficult, isn't it?
We're so used to streaming or downloading videos today, this incredible technology has become just another part of everyday life. Still, as terrific as online video is for entertainment and education, it's also a powerful marketing tool for businesses.
How so? Videos are not only a simpler and typically less time-consuming way to communicate with your customers, they're also capable of making a stronger emotional impact. You don't just have words on a page to provoke a response – you have the power of moving images and sound, too.
As a result, videos are more likely to be shared than a text-based piece, boosting your chances of reaching new prospects and going viral.
With all that in mind, though, what should your videos actually focus on? The following ideas will help you get off to a solid start, so read on!
Present Your Team to the World
You have a great team – so why not show them off?
Brief employee-profiles are nothing new. Countless businesses feature photographs and bios of their team on their websites, showing the human side of their brand to better engage visitors. Video introductions perform the same role, but in a much more dynamic way.
This doesn't mean you need to follow each team-member on an average day at the office, but simply ask them to talk a little about what they contribute to the business (and, as a result, the customer). You can either compile multiple introductions into a single video, or give each team-member their own piece. It's up to you.
Be sure to give these a professional look, though. Don't film introductions on your phone or wave the camera around as you chat to the speaker. If needs be, hire a professional recording crew to make your videos as impressive as possible.
Go Behind the Scenes
Give your current and potential customers a taste of who you are and what you do. Show them around your workplace, covering the most important process involved in bringing your products or services to market.
This may mean guiding viewers around your shop-floor, taking them on a quick tour of your factory, or showing them how your foods are prepared – whatever you specialize in, an authentic insight into your business helps to build trust and demonstrate your expertise.
Invite Satisfied Customers to Share their Experiences
Testimonials are an online form of word-of-mouth marketing – one of the oldest, most effective techniques out there. While it's common to see text-based testimonials on commercial websites, consumers may question their authenticity. After all, anyone can write a positive message and invent a name.
Video testimonials, on the other hand, are far harder to fake. Viewers will pick up on insincerity or scripted praise. Instead, invite regular customers to share their experience of using your services; keep these brief, but ensure they explain how you helped to fulfil their needs.
Place these on your website, and share them on social media. If potential customers see people just like them have enjoyed a positive result with your business, what reason have they got to go elsewhere?
Offer Guidance on Using Products
YouTube is home to countless tutorials, on almost every product on the market. Your business can help customers get the most out of their purchases by producing in-depth, expert tutorials, showcasing the range of features or applications an item offers.
This doesn't have to be flash or expensive: you can simply sit an in-house expert at a desk with the product, and let them go to town. Again, be sure it looks professional – no matter how good the information, if people can barely see or hear it, they're unlikely to watch.
It's easier than ever now to produce and distribute high-quality videos, so your business needs to take full advantage of this. Now that you're inspired by our suggestions, what ideas of your own do you have?