5 Pro Tips To Boost Your Social Media Engagement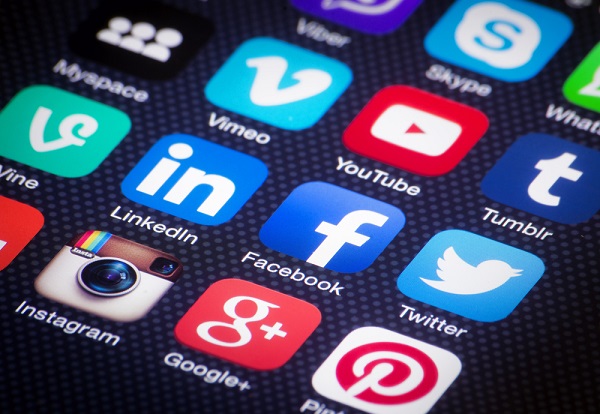 Social media is increasingly critical to building your brand. Facebook, Twitter, Instagram, and other networks allow businesses to connect with consumers directly, reinforcing your company-values and culture in an informal, social environment.
However, for all their worth, actually getting the most from your social accounts is usually easier said than done. It's a pretty common sight: businesses publish posts and tweet multiple times a day, but fail to get more than a few likes or shares.
It's not only frustrating, it also leaves you trailing behind your more successful competitors.
So, how can you boost your social media engagement?
Invite Users to Get Involved
It's obvious enough: if you want people to get involved, you have to invite them.
How? Asking questions is the simplest, most effective technique. For example, if you specialise in sportswear, you could pose a question such as 'what are your favourite shoes to go running in?' or 'how often do you swim each week?'. Neither of these will set the world alight, of course, but they're prompting users to respond nonetheless.
You can take this further by including images or videos. The more eye-catching a piece is, the more likely people are to see your question; the more attractive the attached media is, the bigger the impression it will leave with users.
Make Them Laugh
Want to make users pause as they scroll through their feeds? Want to increase your chances of being shared?
Make your followers laugh.
This may be via a witty infographic or meme you've created (it's easier with certain products and services, certainly, but possible for all), or perhaps a video relevant to your brand. Whatever it is, even if it's subtle, a humorous post can really engage users.
Organise Regular Contests
People are more likely to share or comment on your posts if they stand a chance of getting something in return.
Hosting contests is a common technique businesses use to boost their engagement. Your best bet is to ask users to like, comment, and/or share the post in order to qualify. This way, your brand will appear on their friends' feeds, and possibly inspire them to enter, thus putting it on more feeds … it goes on and on.
Just be sure to offer a prize people will actually want: don't take a cheap option or be misleading. Word will spread if winners never receive their prize or feel they were lied to!
Be Topical
Has a big story in the news made an impact on your business or industry? Were the products and services you offer mentioned by a major celebrity?
Whatever the case, showing an interest in current events can help you attract more attention and get involved with popular discussions. Use trending hashtags and terms to draw users, and actually have something to say – don't just push your products onto, or use your posts as a thinly-veiled sales pitch. People will see right through them.
Be Responsive
You finally attract a response, be it a question or a comment. Hours, days, and weeks go by … and yet you fail to reply.
This is a massive mistake. Neglecting to engage with people who take the time to contact you will make you appear rude, unprofessional, and prompt followers to feel unvalued. Why should they stick with you rather than your competitors if you can't make the effort to engage with them at all?
Respond to queries, questions, comments, and any other engagement as soon as possible, in a consistent, friendly tone. Remember: you're in a public forum, and any rude behaviour on your part will be witnessed by potentially thousands of others.
Social media can be hugely effective in building your brand and maintaining a satisfied customer base – but only if you put the effort in. Focus on boosting engagement with the above tips, and you may well see a major change in your social activity.