Using Social Media for Business Research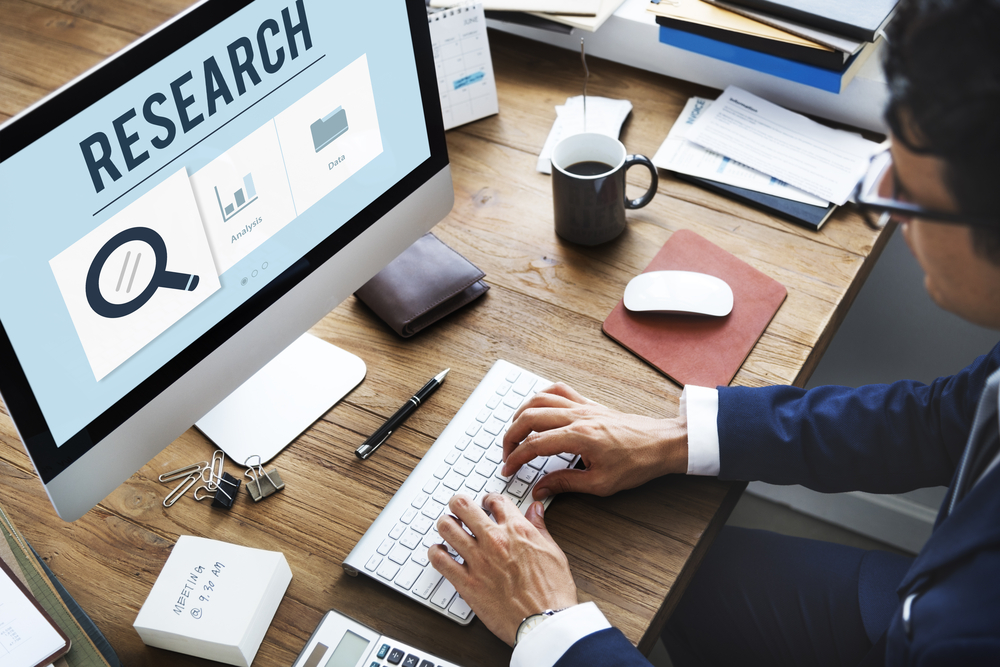 Social media has made keeping in touch with friends, family, and associates far easier – but are businesses using it to its full potential?
It's no secret (far from it, in fact) that companies can make terrific progress through Facebook, Twitter, Instagram, and other social channels. Using a little creativity and good sense, brands may well build their audiences, spread their name far and wide, and resolve customer queries with a bare minimum of effort.
However, one area in which businesses may not be using social media is for research. While engaging with followers is critical, actually analysing the things you see and read via your social accounts can awaken businesses to some fascinating results.
Let's look at some ways in which you can use social media for business research.
Learn More About Specific Products, Services, or Concepts
You may have noticed that many users don't pull their punches on social media. While these men and women might never use such blunt language or dire tones in 'real' face to face conversations, they nevertheless feel social channels are the right place to vent their spleens.
One way this can help you? Giving a real insight into consumers' thoughts and feelings on specific products.
Now, this may apply to your own or those of a competitor, but both are useful. After all, if you have a new type of gadget in the pipeline following a rival company's release of a similar item, you can monitor the response to said product to gauge your own potential for success or failure.
For example, if people are vehemently unhappy with the lack of internal storage on a new phone or the poor variety of colours in a new line of clothes, you know where to make improvements.
This can give you a deeper insight, either alongside or instead of formal customer-satisfaction surveys.
Learn About Your Reputation
Just search for your business name or products on social media, and you'll see what people are (or, worse, aren't) saying about you.
As with the above point on product- and / or service-feedback, this is a fast, simple way to ascertain what consumers feel about your brand. This is especially effective following big announcements or controversies: scrolling through feeds is far quicker than conducting extensive surveys on streets or with focus groups.
Use hashtags related to your brand, products, or even your industry, and be prepared to see opinions you might not agree with. Don't engage in verbal sparring, though – you're just here to browse, for the time being.
Gain Ideas for Future Advertising
Every once in a while, brands will embark on massive marketing campaigns that become a big subject. For instance, in the UK, the John Lewis Christmas adverts have become incredibly popular – in fact, they're now an annual tradition, part of the cultural landscape. It's a trending topic on social media in the months preceding the launch, building real excitement around the brand itself.
Pay attention to what people are saying about big promotional campaigns for other brands, be they direct competitors or successful companies you want to emulate. Do people respond to the evocative music? Do they love the way in which a particular advert focuses on the brand's values rather than their products?
Use people's comments and conversations to inspire your own future marketing campaigns – all from a smartphone or tablet!
Create Polls to Gauge Interest
To gauge consumers' interest in a new concept, product, or service, you can create polls on your page. With a simple click or tap, followers provide valuable feedback that results in tangible data you can use to guide your progress.
This is a far cheaper, simpler, and more convenient alternative than bringing in a focus group or conducting a survey, which may well take hours and some expense.
Using these techniques on social media will give you a greater insight into your consumers' opinions and responses, providing you with valuable inspiration for improvements in the future.